Liberate yourself
Therapeutic Counseling to help you live a more fulfilled and centered life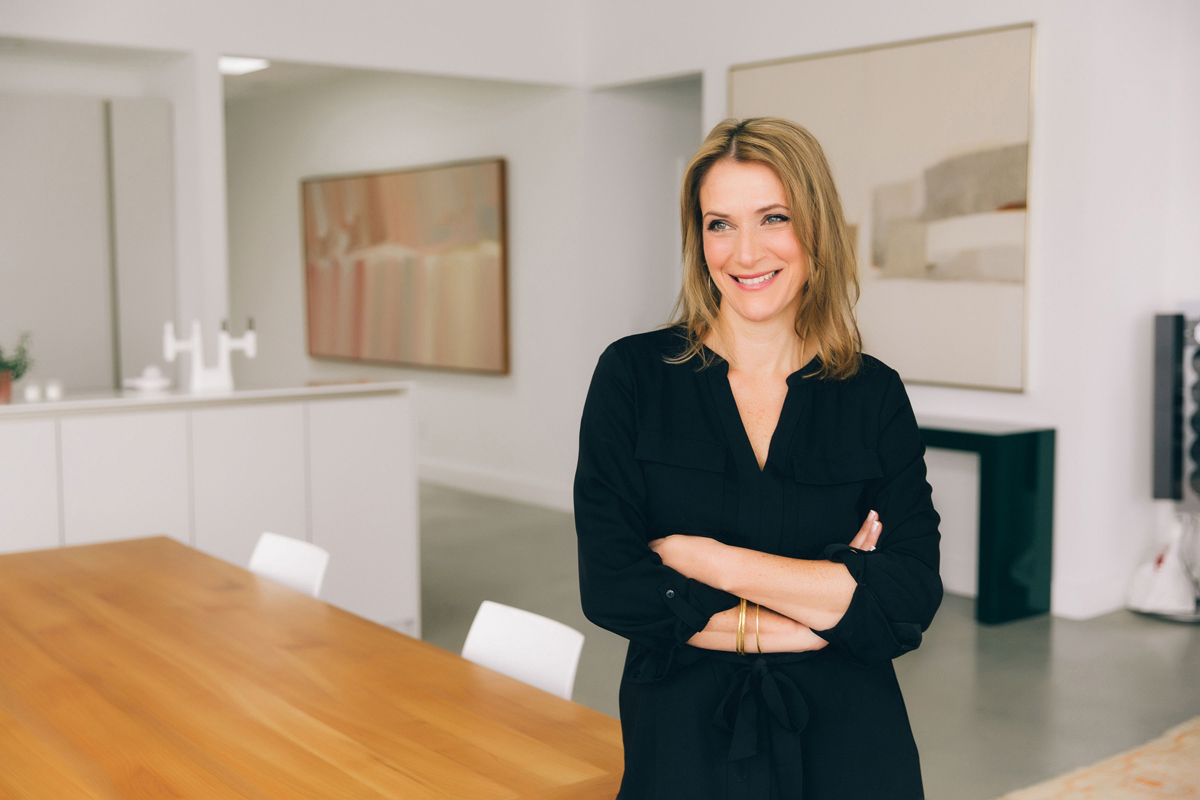 Free yourself from whatever is holding you back from living the life you envision
Recognizing our limits and vulnerabilities and asking for help is not easy for many people. We all face challenges at some point in our lives that can surpass our coping abilities and render us confused, distressed or ineffective.
It is a courageous choice to take charge and to seek support in order to change.
You carry within you the potential to succeed in meeting your goals. Sometimes, the clarity and actions necessary to achieve this are difficult to determine and implement, but you do not have to make these discoveries alone.
Working together, we will uncover the strengths within you and develop an understanding of the obstacles interfering with your quality of life.We will create a treatment plan and approach that enables you to live free from confining beliefs and behaviors and to take charge of your life.
Change is possible
The first step is to believe it and envision the life you desire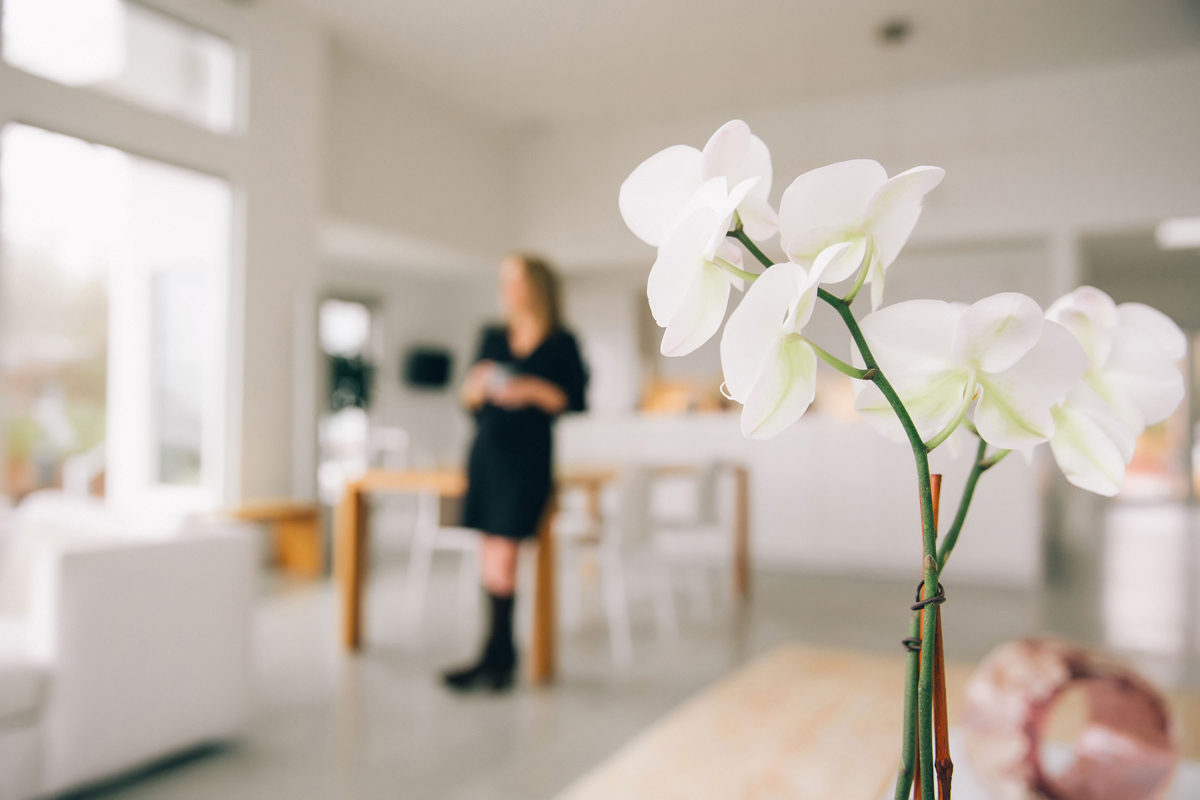 Psychology Services
We collaborate to identify and understand the challenges you are facing, and to develop an effective treatment plan with specific goals and strategies. This will enable you to overcome your present difficulties and to live your life in the manner you have been longing to.
Technology Addictions
Increasing numbers of individuals, especially children and adolescents, are engaged in problematic patterns of digital media use and technology addiction. Like all addictions, technology addiction can seriously impact your health, well-being and daily functioning.
Coaching
In my role as a Coach, I will work to help you embrace your power, quiet your inner critic, and realize your full potential. Coaching is focused on helping you access the creativity and vast resources you have within, and uses creative strategies and interventions to help you achieve the vision you have for yourself.
After graduating with a B.A. in Psychology from Harvard University, I obtained my doctorate in San Francisco, CA and then returned to Rhode Island where I have been practicing Psychology for the past 13 years. Presently, I am teaching at the Brown Medical School, where I was awarded an Outstanding Teaching Award in 2018, and I have a Private Practice in Providence, RI. You can read more about me here.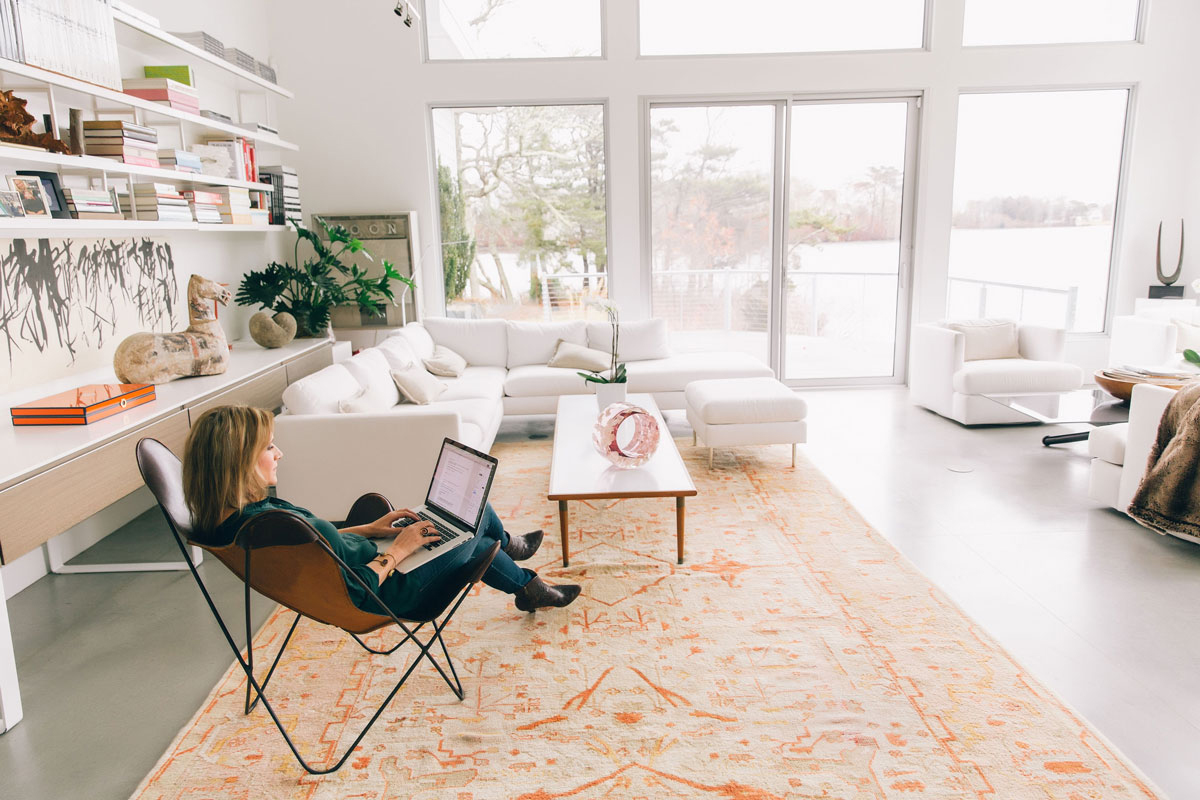 How do you take the first step?
The most important part of any therapeutic pursuit is the relationship with your provider, so it has to be a good fit. If you are curious to see if you can benefit from my services, let's have a conversation.
1. CONTACT ME: The first thing you need to do is connect by filling out my contact form.
2. WE'LL TALK ON THE PHONE: I'll phone you back and we'll schedule an intake session.
3. WE'LL MEET: At the intake session I'll learn more about your specific needs, and I can let you know how I can help you. If this seems like a good fit for both of us, we'll plan a regular time for us to work together.
4. WE'LL MAKE A PLAN: In our regular sessions, we will start by building a trusting relationship and fully assessing your presenting concerns in the first few sessions. Then we will develop a treatment plan with specific goals to overcome the obstacles you've identified and move you toward living a more manageable, joyful, positive and fulfilled life.